Why KPM Property Management?
KPM Property Management is based in Houston, Texas and is a privately held full-service multifamily management company that focuses on providing exceptional management services to apartment communities. Since inception, KPM has grown its portfolio to over 15,000 units throughout the Houston, Dallas, San Antonio, Austin, Salt Lake City, Las Vegas, and Kansas City area, successfully managing all properties in the value chain ranging from deep value-add deals with a significant rehab component to stabilized properties. Our goal is to ensure that managed properties are optimized in every aspect from marketing, tenant satisfaction and retention, expense management, revenue optimization, and overall management to yield maximum levels of net operating income, while providing our clients with the highest levels of transparency, controls, and integrity. KPM places a strong emphasis on hiring talented employees as we recognize that our people are our best assets, which we believe has helped differentiate ourselves from competitors and achieve superior performance.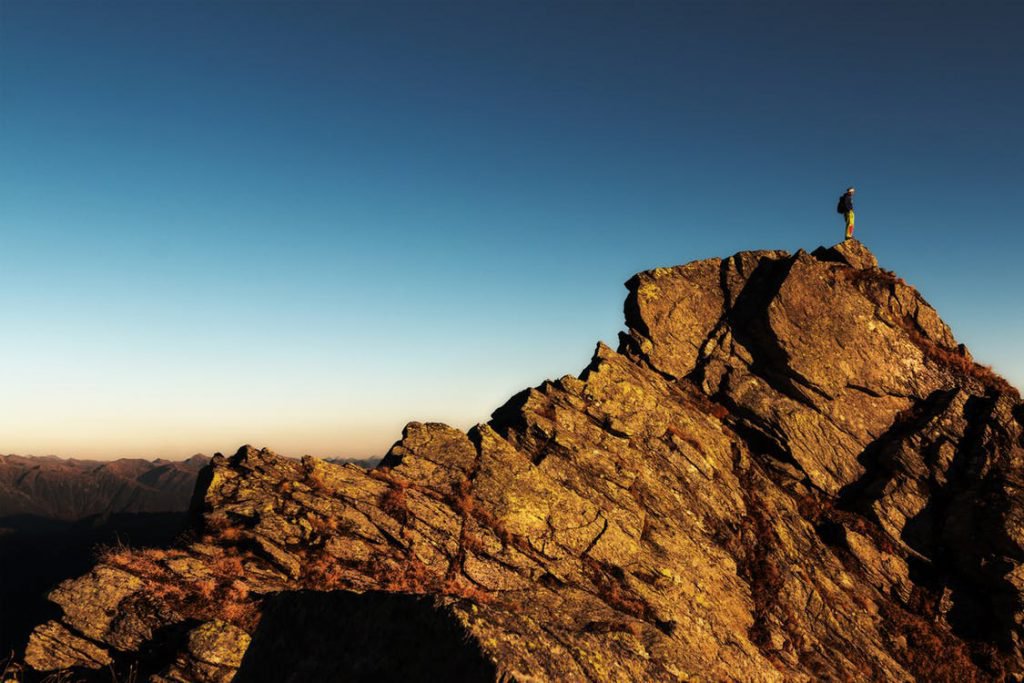 Proven Track Record of Success
KPM has a proven track record of successfully re-positioning underperforming properties and improving their performance upon take-over, allowing the assets to achieve their full potential and resulting in attractive financial returns to owners/investors.
We have outperformed budget from both a revenue and expense standpoint across our portfolio, resulting in average NOI growth of 45.8% since take-over. 
Experienced Management Team
The KPM team is highly sophisticated relative to competitors in the sector with a group of experienced individuals that takes an active, hands-on management approach.
The KPM team's investment and operations experience (including during recessionary environments) results in the ability to capitalize on operational inefficiencies related to revenue management.
KPM has the ability to execute and oversee extensive rehab projects via its experienced in-house team of renovation experts.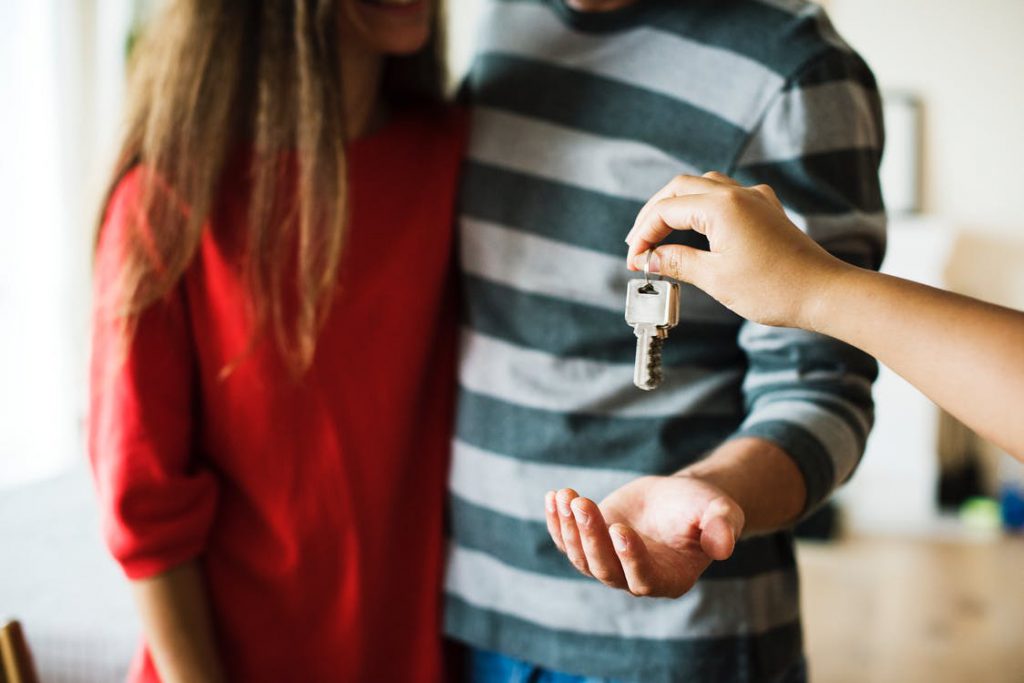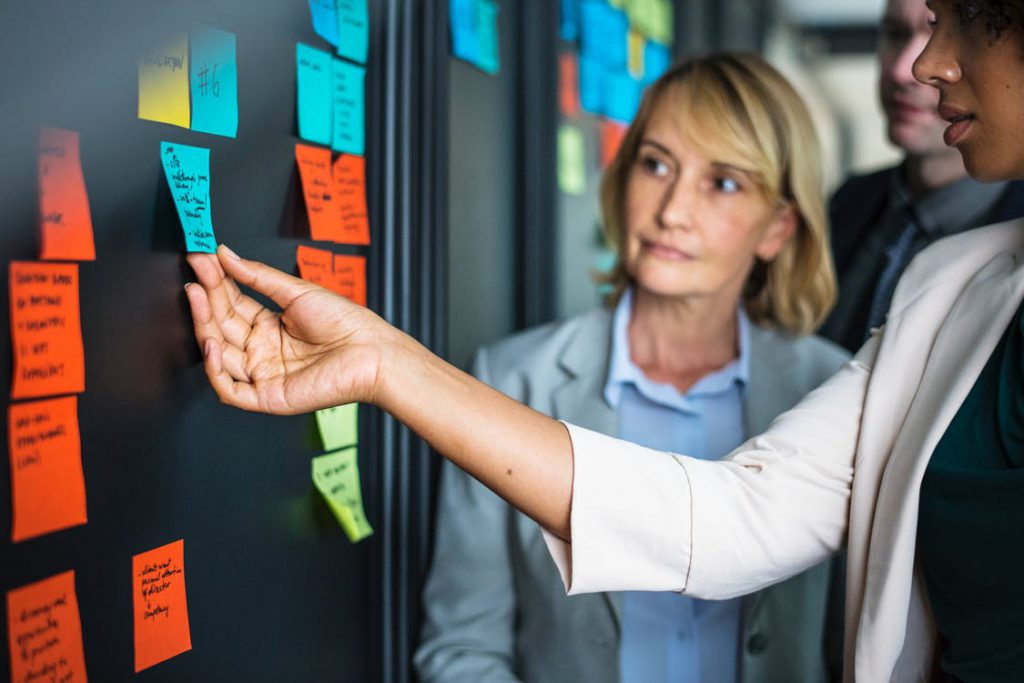 Unique Strategy and Approach
KPM incorporates resident-enriching activities and after-school programs to improve quality of life for tenants and foster a sense of community in a safe living environment, resulting in reduced turnover rates.
KPM employs operations and marketing strategy in-line with Class A units, specifically placing emphasis on customer service, property marketing, and overall management.
KPM's sophisticated approach to controlling excess spending through the use of Ops Technology results in greater control over expenses through the implementation of spending limits and required approvals, and has been proven to increase NOI via more effective expense management
Pre-Aquisition
KPM offers a true end-to-end solution in our comprehensive service suite. We provide rigorous due diligence services to ensure an acquisition is evaluated thoroughly and in an unbiased fashion. We also conduct highly qualitative and quantitative analyses on the asset and submarket to confirm the revenue and expense assumptions used to develop an accurate operating budget. Our capabilities include, but are not limited to:
Performing a revenue and expense audit of the seller's trailing 12 month financial statements.
Performing a complete lease audit to confirm the accuracy of key assumptions (tie back to the rent roll).
Walking 100% of the units to develop a detailed renovation budget and confirm R&M expense estimates.
Post-Aquisition
We strive to bring in exemplary teams on-site to manage a given property daily – the teams focus on required rehab, marketing, tenant satisfaction and retention, expense management, revenue optimization and overall property management. Our capabilities include, but are not limited to:
Preparation of detailed monthly financials and performance updates that satisfy institutional reporting requirements (completed within 30 days of month end).
Using industry leading property management software (Realpage) and a sophisticated expense management program (Ops Technology) that puts spending limits in-place based on predetermined budgets and thresholds, which has been proven to increase NOI via greater control over expenses.
Coordinating and managing the successful renovation of unit interiors in accordance with a predetermined rehab strategy. We also have significant experience working with lenders, and will handle the preparation and submission of rehab draw requests to the bank for funding.
Development