Karya Kares is pleased to announce a Rental Assistance Program (RAP) for our residents. We believe in strong communities and these are only built with strong foundations with sustainable support. Our support is to offer rental financial assistance for up to $1000 of one month's rent to select recipients that are experiencing such adversity.
     While we expect nothing in return, we hope that recipients will recover stronger and become model citizens of our communities and the world. If you have suffered a job loss or other substantial loss of income due to the COVID-19 pandemic and are unable to pay rent, we encourage you to fill out the rental assistance application. The last thing anyone wants is to lose a safe place to call home. We are here to help.
      Swapnil Agarwal the CEO and Founder of KPM Property Management and Nitya Capital, personally met with Mayor Turner during a press conference to declare his support for Houston's first responders in the face of COVID-19. Altogether, Swapnil provided $100,000 for Houston's Police Department, $100,000 for fire fighters, and $100,000 for the Harris County Sheriff's Department in donations for the PPE drive. These vital items will bring much needed protection against the coronavirus as the city's essential workers do their best to protect and save lives while serving the greater Houston area.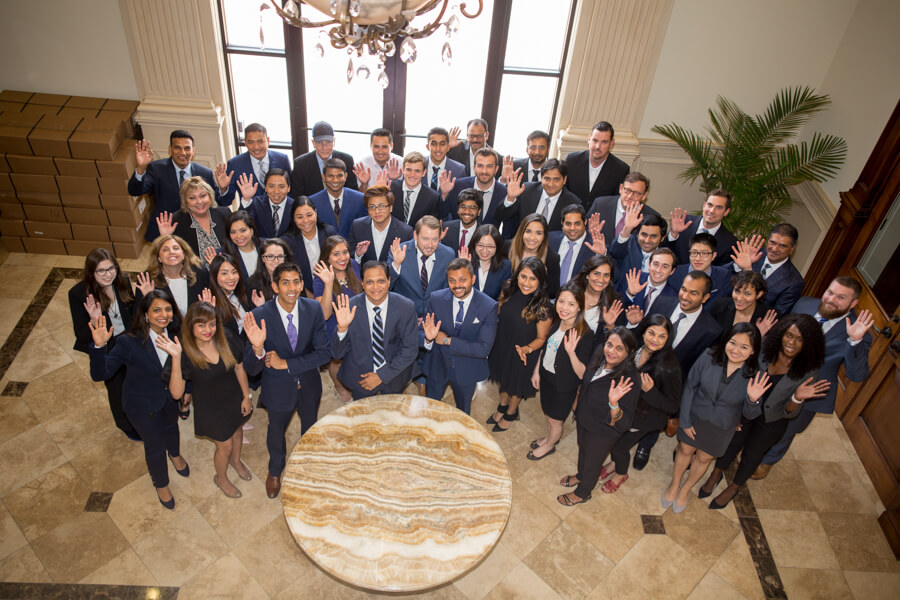 For CEO of Nitya Capital & KPM Property Management, Swapnil Agarwal, success and achievements never came easy. Coming from humble beginnings as a son of a working class Indian immigrant family in Houston, much of Swapnil's youth was defined by observing and learning from the success of others. Agarwal started his career with a private equity fund in Hong Kong. He worked there for seven years before establishing Nitya Capital, a real estate investment firm in 2013. Under his leadership, the company, which employs 500 professionals has grown to include over $1.5 billion in total assets, according to June 2019 report of Business Journal. He has also founded KPM Property Management, a property management company in 2014. In 2018, it was ranked the fastest-growing private company in Houston by Inc. 5000.
Full Article: https://mailchi.mp/karyamanagement/karya-kares-swapnil-agarwal-ceo-eviction-rental-assistance-program